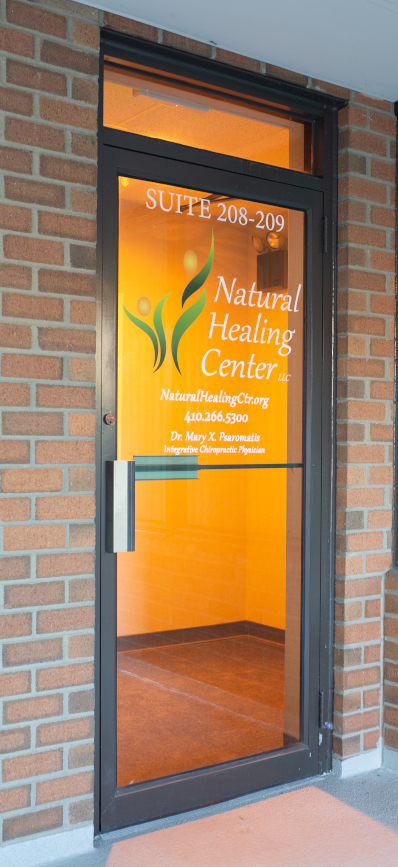 Welcome to Natural Healing Center, LLC, located in the beautiful and historic Annapolis, Maryland and serving the surrounding towns of Arnold, Severna Park, Edgewater, Davidsonville, and Crownsville.
Mission at Natural Healing Center, LLC Annapolis, MD
Our mission is to give patients hope and health through advanced chiropractic treatment, nutritional methods, lifestyle education, and a variety of fascial therapies while not answering to third party payors. We help families find the root causes of unexplained medical problems and to resolve them using a variety of personalized priority driven natural methods, while avoiding invasive drugs and surgery.