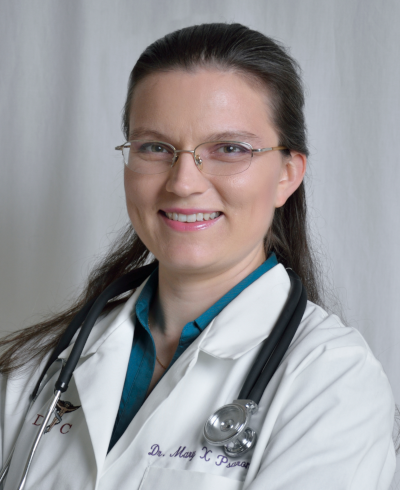 I walk into a room where a young mother is waiting expectantly. Her children are playing or reading in the corner.  I introduce myself, "Hi, I'm Dr. Mary Psaromatis, an integrative chiropractor."
She might ask what it is that I do, and then I explain that I am a natural health doctor - I use unique methods to adjust and test people to find out the root cause of their health problems. Sort of a modified Functional Medicine approach.
Then she explains to me that I am not the first doctor she has tried, nor the second. I might even be the 10th. And she has had blood work, endoscopies, MRIs etc. This doesn't faze me, in fact it relieves me because most likely, she has a functional problem, and she has not yet progressed to a disease state that can be found by conventional medical testing.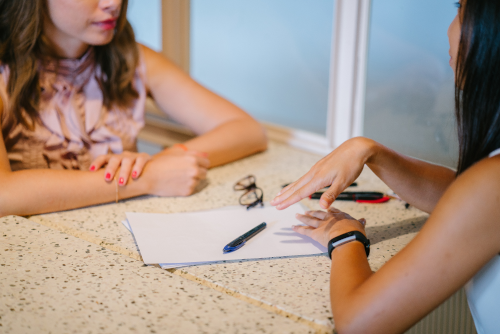 ...Let me back up a few years to when I was the one walking into Doctor's offices looking for answers. It started in elementary school, visiting my pediatrician for stomach problems, then foot pain, back spasms... without ever getting any good answers. In fact, my mother was told that it was "normal" for me to have all these problems.
I finally met an amazing chiropractor, "Dr. Gus" Pendazis that finally gave me answers that worked, like which foods to avoid, techniques to try, and unique adjustments that really fixed problems. I wanted to learn everything he knew.