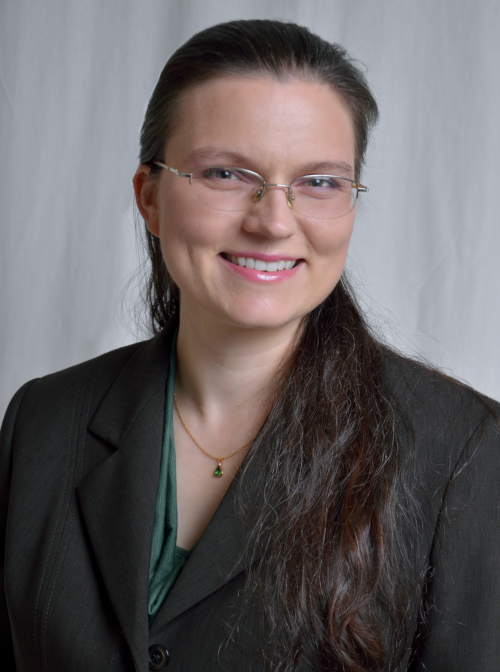 If you have found your way to the Natural Healing Center, you likely have been dealing with some health issues for some time. You have probably been to your general practitioner, maybe a specialist or two, and maybe even a natural heath care provider. But you still have the problem.
I would like to educate you on becoming your own primary health care provider. From there, you can visit a specialist as your consultant instead of as your boss. I think this is an important shift in thinking, and I hope this site will help you do that.
Hi, my name is Dr. Mary X. Psaromatis, and I have been on this journey of personalized holistic care for many years, both on the patient end, and from the provider perspective. I have helped hundreds of people become more independent in their medical journeys, but more importantly, find hope and healing! I founded the Natural Healing Center with the hope of helping many more patients find their way in the coming years.
Get to know me online through my newsletter. You won't find me on social media =)